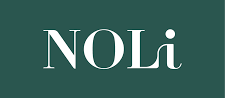 Concept Development Lead - NREP Oy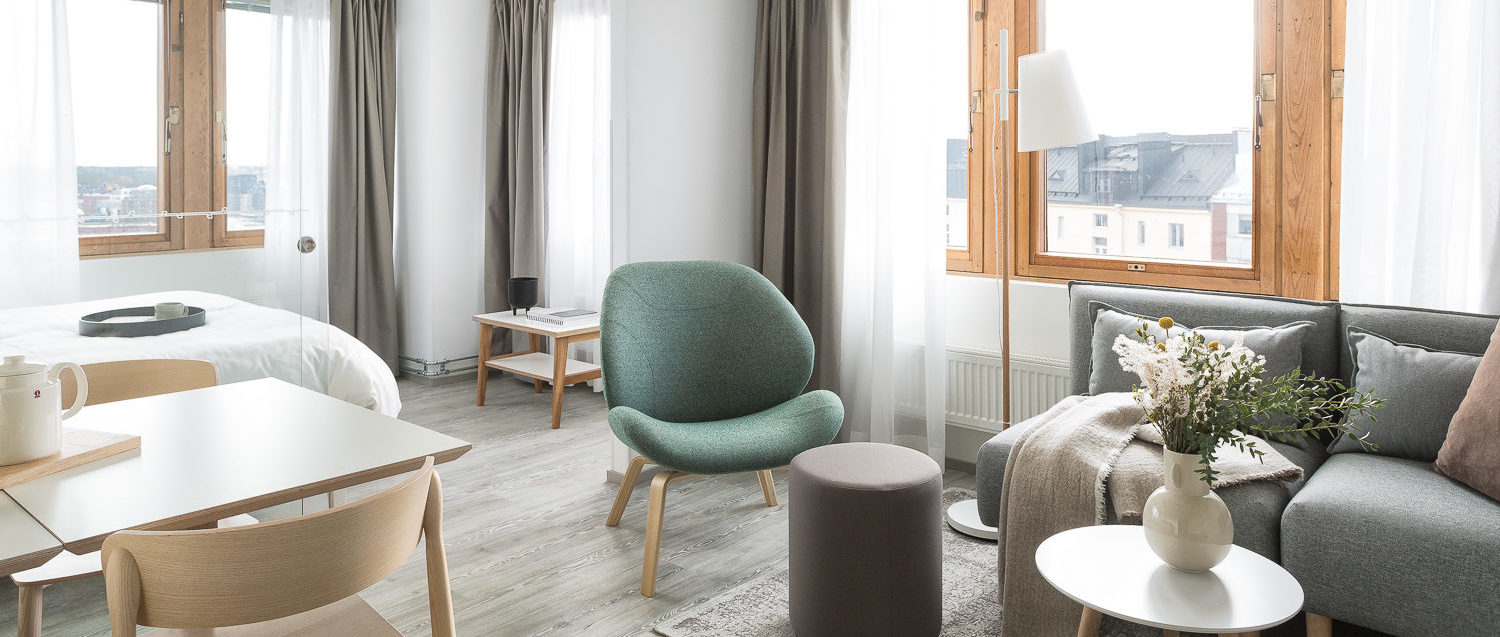 In a constantly changing world, we need to address basic human needs in new disruptive ways. Personal space, shared experiences and actions towards better living are more important than ever. Noli Studios is a collection of serviced studios for home-seekers and travellers looking for more.
Noli Studios offers a new way of living with flexible stay and the amenities of a hotel. Choose from a collection of contemporary, move-in ready studios, or opt for a more affordable room with just the essentials.
Currently Noli Studios runs two locations – Noli Sörnäinen and Noli Katajanokka which opened their doors to guests this fall. The plan is to take the concept to the next level and open new locations in Helsinki and other Nordic countries. The Noli Studios team consist of entrepreneurial and visionary professionals who want to disrupt living and hospitality. Noli Studios is part of NREP which is a Nordic integrated real estate product innovator, developer, investor and operator that seeks to make real estate better. Learn more about Noli Studios on our website and Instagram.
Do you have a hunger for building great brands and concepts? Do you drive for excellence in space design and customer experience? Do you want to be part of the next chapter of Noli Studios disrupting the ways of living?
We are looking for a Concept Development Lead to act as "a voice of the concept" of Noli Studios. You will be part of the NREP Nordic serviced living team and work alongside the brilliant NREP & Noli family.
Responsibilities
Owning and developing Noli Studios concept in Finland.
Being responsible for concept related documentation where the scope varies from high level guidelines to detailed material choices and technical specifications. These include e.g. design guide, studio layouts, space program, space cards and system and construction method descriptions.
Making sure the product and customer points of view are reflected in new Finnish Noli developments.
Owning Noli Studios developments from start to end from product/concept point of view by participating actively in evaluation, planning and construction phases of development projects.
Directing product design in discussions with key stakeholders: development (internal), operations and commercial (internal), construction consultants, architects, interior designers etc.
Driving overall efficiency and scalability in product design, including modularization in greenfield Noli Studios developments in Finland.
What we're looking for?
~8-10+ years' working experience in real estate: architecture, development, construction, service and product design or similar.
Demonstrated leadership experience.
Passion for great brands and concepts. Willingness to go the extra mile to create the best possible customer experience with limited resources.
Constant curiosity and capability of turning learnings into concrete actions: what works and what doesn't? What's the natural flow of people?
Excellent project management skills: smoothly driving processes forward and taking decisions while keeping key stakeholders involved and informed.
Excellent prioritization skills and ability to balance strategic and operational topics. Ability to both see the big picture and get hands dirty in the details.
Great communication skills. Ability to support your view with conceptual thinking and facts.
Business mindset and ability to judge improvements against their financial impact. Understanding that profitable growth is enabled by product design and the decisions we make.
Interest in working across borders – being part of the Nordic Serviced Living team.
Fluency in both Finnish and English.
How to apply?
We are eager to learn more what drives and motivates you and why would you like to be part of the Noli family. Please submit your application and CV in English no later than January 6th, 2020 through our recruitment system.
In case of questions, please contact Senior Consultant, Janne Huusela (K2 Search) (+358 40 823 7658, janne.huusela@k2search.fi) or Head of Research, Sanna Erola (K2 Search) (+358 40 725 6574, sanna.erola@k2search.fi)