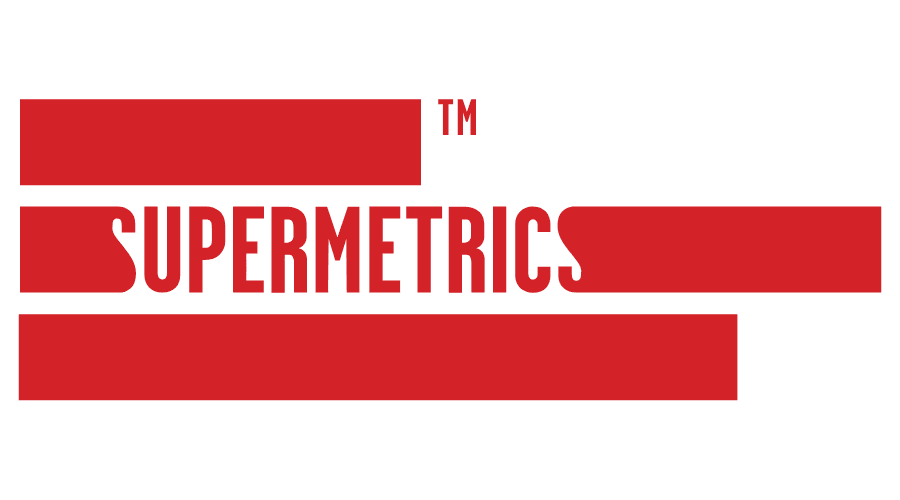 Vice President, People - Supermetrics
It all started from a Google t-shirt.
Supermetrics is the #1 marketing data pipeline and one of Europe's fastest-growing tech companies. We are now growing our People Ops team with our first ever VP of People! 🤩
👋 In case we haven't met before, here's Supermetrics in a nutshell:
We are a diverse community of curious minds and data geeks that are excited to build the best business data solutions ever. Kindness, humility, openness and dedication to our respective crafts are some of our most prevalent traits.
We build products that are used by 400k people around the world in small and big companies alike (our more well-known customers include the BBC, Dyson and WarnerBros to name a few).
Supermetrics was founded in 2013 as a result of one data geek's will to win a Google t-shirt. We have been profitable and growing ever since.
If you want to see what we're all about, check this out for more info: https://careers.supermetrics.com/pages/joinsupermetrics. ❤️
Do you get fired up by the opportunity to build and develop a global scalable business through HR?
We are looking for a Vice President, People to join us to lead our fantastic team of 7 HR and talent acquisition professionals. You will be responsible for leading and developing the people function in Supermetrics as a part of the leadership team. Your main goal is to accelerate growth and business development through designing, developing and implementing top notch HR strategies, processes and ways of working.
👉Why are we looking for you to become a key part of our team?
At the moment our business is growing rapidly at a phase of doubling our headcount every year. This sets a high demand on developing our people processes to support the growth and business development. We wouldn't be here without our fantastic colleagues all over the world and we want to keep our employees engaged, motivated and happy to grow with us as well as attract new talent to join us. Building scalable business also means building scalable culture – we need to make sure that our current and future offices globally share the core values and ways of working with us. These are some of our main focus areas that we are going to develop further and we need your help to do this!
🏆To be successful in this role, we hope you have the following skills and experience:
Experience in strategic, influential, and business-driven HR
Experience working as a part of a leadership team
Experience working in a growth company and in international setting
Experience in building and leading an HR function and team.
Experience in talent acquisition – overall knowledge on how to develop talent acquisition to support a high number of recruitments.
Excellent communication skills in English, Finnish is a plus.
Ability to give and receive feedback
Analytical way of working – ability to make decisions based on key business drivers and figures.
🚀What's in it for you?
A chance to influence the future of the business from the HR and people perspective
A chance to be part of exciting growth journey in global level
A chance to develop and lead a team of engaged, motivated and passionate HR and TA professionals
A chance to learn and develop as an HR leader
A competitive salary and benefits
The reason people love to work at Supermetrics is all of us working towards the same goal with our own individual strengths. We're determined to achieve our vision of being the best business data pipeline company in the world. At Supermetrics, we have a warm atmosphere and very talented people to learn from. We take our work seriously but place a lot of value in having fun together as well. We recognize our team as our greatest asset and take good care of our people.
🤩How to apply?
We are excited to learn more about you! Please apply latest at 11.05.2021. If you have any questions and you would like to learn more about the position, please be in contact with Jonas Weckström (+358 50 572 3938, jonas.weckstrom@wisegroup.se) or Sanna Erola (+358 40 725 6574, sanna.erola@k2search.fi).